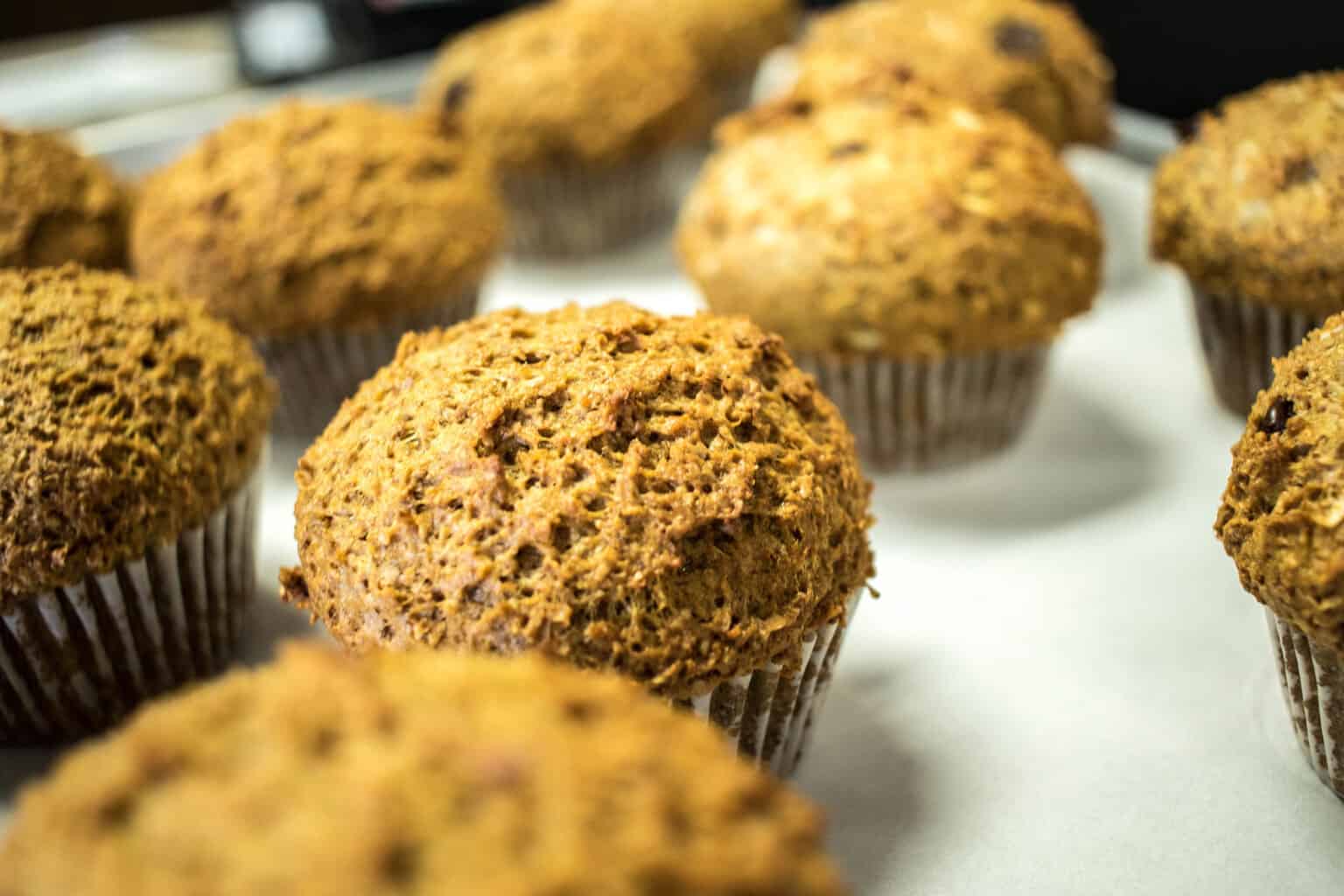 WELCOME TO OLD GRIST MILL
Very few of us remember the days when bread was made naturally. Wheat was ground into fresh flour. The recipes were simple and contained only the necessary ingredients. Here at Old Grist Mill we have brought back the natural art of making bread.
Old Grist Mill bread is simple, moist, and wholesome. We make bread the way it was meant to be made. At the very heart of our bread is a select high-protein wheat, which we mill daily in our bakery. This accounts for our breads' rich, fresh flavor. We use only the freshest and finest quality ingredients.
We are certain you'll see the difference. Drop in and try a free slice of hot bread. We know you're going to enjoy it.